Campus staff, faculty invited to join outreach network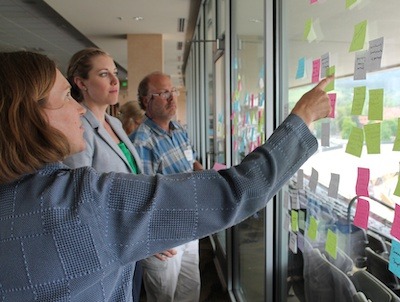 May 13, 2019
Are you a CU Boulder staff or faculty member doing outreach and engagement work? Please join the Outreach and Engagement Professionals Network (OEPN) at CU Boulder!
This network seeks to enhance collaboration, share best practices and increase professional development opportunities for CU Boulder staff or faculty who manage outreach programs and community partnerships.
Through special programs, networking events and staff awards, the OEPN offers the chance to learn from each other, hear about current research and resources, and develop capacity as outreach professionals.