CU on the Weekend lectures begin Jan. 27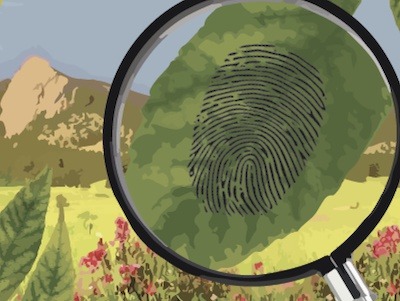 January 2, 2018
Government speech, forensic botany, asteroids and environmental history of the High Rockies take center stage this spring as part of the CU on the Weekend lecture lineup.
Join us on four Saturdays for this free lecture series where some of CU Boulder's most dynamic faculty will share their expertise on these topics. The spring series begins Jan. 27.
All lectures are held in the Jennie Smoly Caruthers Biotechnology Building, Butcher Auditorium, 3415 Colorado Ave. Doors open at 12:30 p.m. and advanced registration is not required.
The Office for Outreach and Engagement coordinates this public series, which is supported by the Office of the Chancellor, the Office of the Provost and the Division of Continuing Education.
Lectures include:
Saturday, Jan. 27, 2018 • 1–3 p.m.
Helen Norton, Professor, Colorado Law
Saturday, Feb. 24 • 1–4 p.m.
David Norris, Professor Emeritus, Integrative Physiology
Saturday, March 17, 2018 • 1–3 p.m.
Daniel Scheeres, Distinguished Professor, Smead Aerospace Engineering Sciences
Saturday, April 21 • 1–3 p.m.
Thomas Andrews, Professor, History
To receive emails about upcoming lectures, complete this form. For questions, email or call 303-492-4561.