Group to study antiracist outreach practices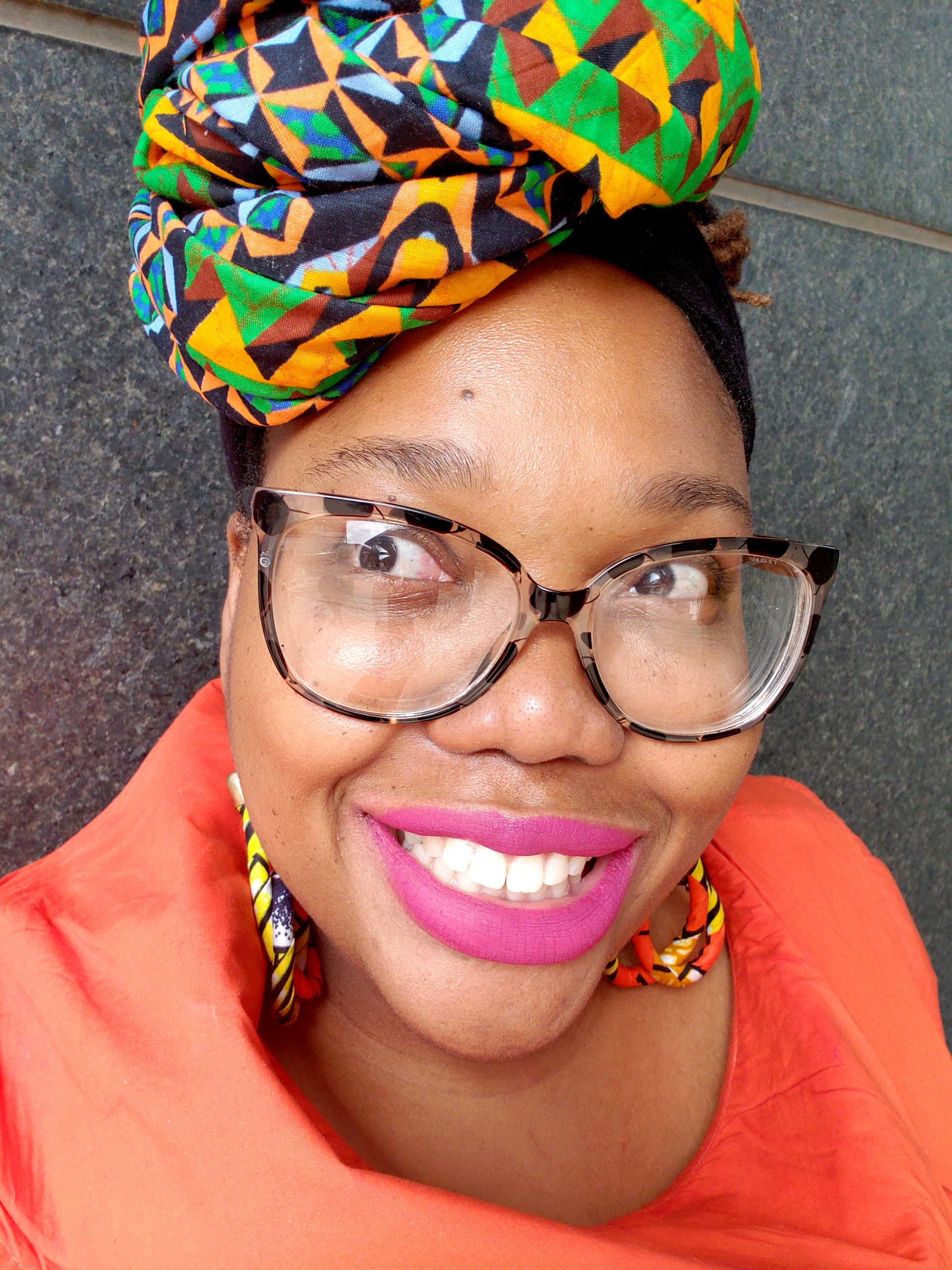 Update: The study group is now at capacity. Email OEPN to be placed on a waitlist.
Campus outreach and engagement staff and faculty members are invited to join a virtual study group this fall to examine racial justice and antiracism and incorporate what we learn into community-engaged practices.
Offered by the CU Boulder Outreach and Engagement Professionals Network (OEPN), the study group will meet from Sept. 22 to Oct. 27 on Tuesdays between noon and 1 p.m. to discuss Ibram X. Kendi's book "How to Be An Antiracist."
"Our goal is to generate concrete action items with fellow outreach and engagement professionals so we can build more inclusive, diverse and equitable programming," said Jeanne McDonald, associate director of the Office for Outreach and Engagement and OEPN steering committee co-chair. "We hope outreach professionals from across campus will join so that we can all learn and grow together through this study group."
Facilitated discussions each week via Zoom will focus on assigned readings and questions for small group breakout sessions.
The Sept. 29 session will feature social justice consultant Parker McMullen Bushman discussing, "It's Not Enough to Be a Nice Person: Understanding the Meaning of Antiracism." She will highlight the importance of learning about race and racism in the United States and talk about how we need to move past being nice people who think racism is wrong, to an understanding of what racism is, how it functions, why it persists and how it can be undone.
The OEPN provides training, shares best practices and offers professional development opportunities for CU Boulder staff or faculty who manage outreach programs and community partnerships.
About Parker McMullen Bushman
Parker McMullen Bushman is a dynamic speaker who engages audiences in new thinking around what it means to be a diversity change-agent. Her background in the conservation, environmental education and outdoor recreation fields spans more than 23 years. Her interest in justice, accessibility and equity issues developed from her personal experiences working in nonprofits and environmental organizations that are predominantly white. She is the creator of an online resource called Ecoinclusive and co-founder of Inclusive Journeys.
About Ibram X. Kendi
Ibram X. Kendi is the director and founder of the Center for Antiracism Research at Boston University, where he is a history professor. He is also a #1 "New York Times" best-selling author, and the youngest-ever winner of the National Book Award for Nonfiction. Kendi is a contributing writer at The Atlantic and a correspondent at CBS News. "How to Be an Antiracist" was hailed by the Times as "the most courageous book to date on the problem of race in the Western mind." It has been named in several lists of best books of 2019, including the "Washington Post," "New York Times," "Time" and "NPR."