AI Institute for Student-AI Teaming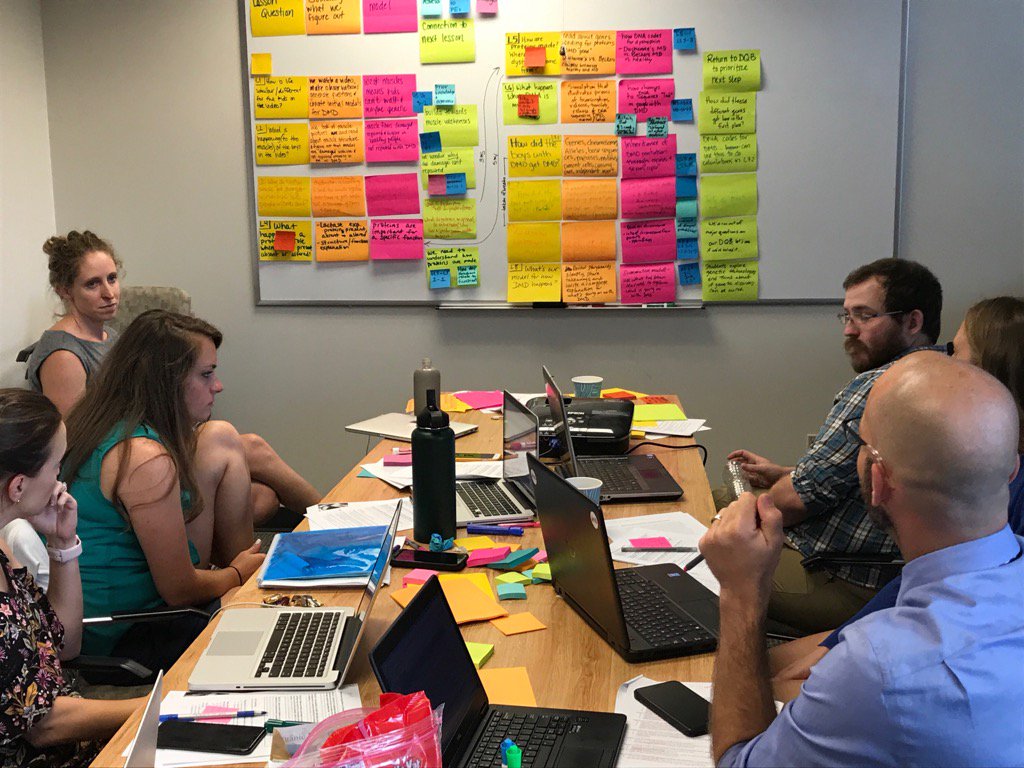 Program Contact
Alayne Benson
AI Communications and Outreach Coordinator
info.ai-institute@colorado.edu
303.492.0034
The National Science Foundation AI Institute for Student-AI Teaming (iSAT) is an interdisciplinary research community dedicated to transforming classrooms into more effective, engaging and equitable learning environments.
We team with more than 5,000 students and teachers to develop the next-generation of collaborative learning environments. Together we tackle one of the biggest challenges facing education today: How can one teacher create an equitable and collaborative classroom for all students?
We provide co-design opportunities to students, teachers and the community to broaden participation in artificial intelligence technology and to create ethical and inclusive student-AI teaming experiences.
This program is new and growing. We serve academic researchers, graduate students, postdocs, K–12 teachers and students, and more.
Reach out for more information on how you can get involved!
Learning Futures Workshop

Location

in colorado

Boulder

Dates

5/7/2021 - 6/12/2021

Public or Private

Private Program (by request only or for a specific audience or group)

Program Fee

No charge to attend/participate in activity or program

Additional Info

The Learning Futures Workshop is a co-design workshop with K–12 students, Project VOYCE, and iSAT researchers. Participants will help design and train artificial intelligence that recognizes and responds to a diverse set of voices and interactions.
Sponsoring Units
Research Institutes

Institute of Cognitive Science (ICS)
Program Partners
National Science Foundation
Denver Public Schools
St. Vrain Valley Public Schools
Project VOYCE
Curve 10
Front Range Technology Network
Center on Pervasive Personalized Intelligence
Colorado State University
University of California Santa Cruz
University of California Berkeley
Brandeis University
Worcester Polytechnic Institute
Georgia Tech
University of Illinois at Urbana Champaign
University of Wisconsin-Madison
Audiences Served
Business
General Public
Non-Profit Organization
Students - Elementary School
Students - High School
Students - Middle School
Teachers - Elementary School
Teachers - Middle School
Teachers - High School