Aquetza: Youth Leadership, Education and Empowerment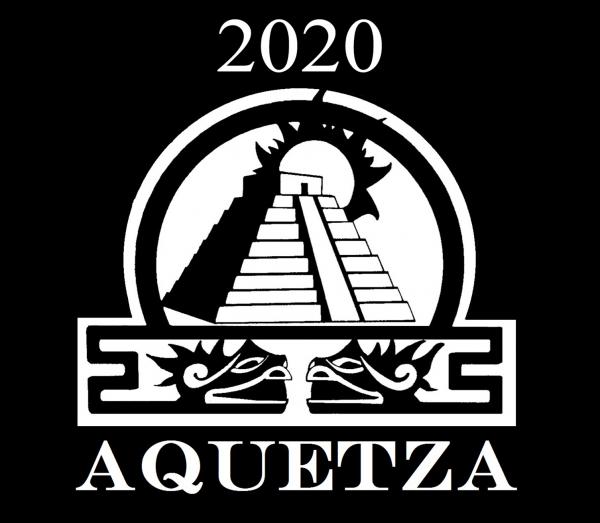 Program Contact
enlo2497
Associate Professor
enrique.lopez@colorado.edu
In Nahuatl, the language of the Mexica/Aztec indigenous people of central and northern Mexico,"aquetza" translates as "to lift your chin up." This embodies what the Aquetza summer program is all about: Empowering youth with strong ties to Chicana/o/x and Latina/o/x communities across Colorado to develop powerful connections between academics and community progress and become leaders in their communities.
We are seeking 52 high school students who have strong ties to Chicana/o/x and Latina/o/x communities throughout Colorado to participate in the free, 10-day residential program taking place July 10-19, 2020. Eligible applicants are students in 9th through 11th grade during the 2019-20 school year who have shown potential or interest in leadership, creative expression and a deep concern for the social/educational issues prevalent in their home communities.
Applications for the program can be found HERE.
Summer Residential Program

Location

On Campus

Cheyenne Arapaho Hall

Dates

7/10/2020 - 7/19/2020

Public or Private

Private Program (by request only or for a specific audience or group)

Program Fee

No charge to attend/participate in activity or program

Additional Info

The 10 day residential leadership program will take place on campus July 10-19, 2020.
Sponsoring Units
College of Arts & Sciences

Department of Ethnic Studies

Division of Academic Affairs Administration

Office of Diversity, Equity and Community Engagement (ODECE)

School of Education

CU Engage: Center for Community-Based Learning
Audiences Served
Minority Group(s)
Students - High School