Bits and Threads: Weaving Cultural Worlds and Computing in Community-Based Settings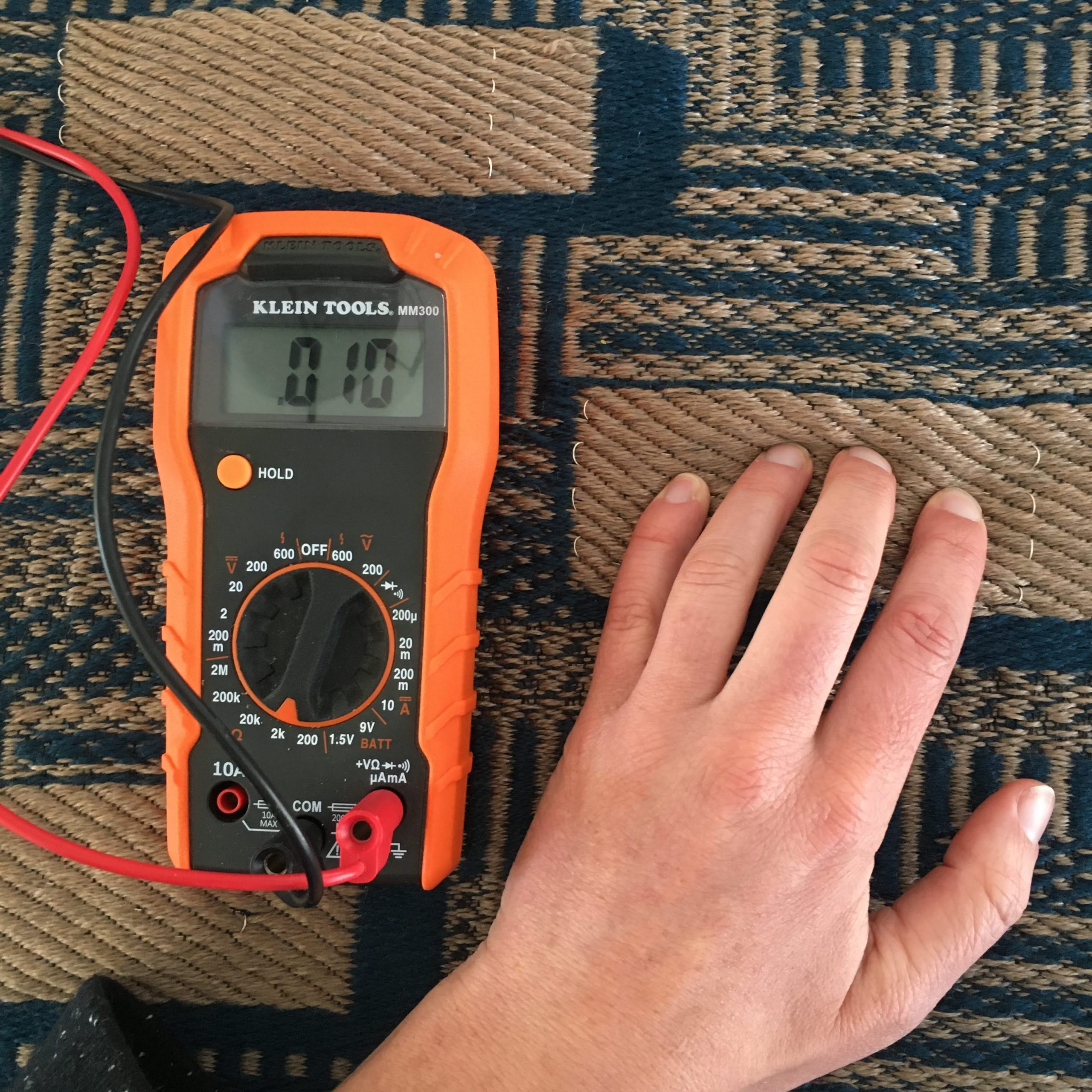 Program Contact
Laura Devendorf
Assistant Professor
laura.devendorf@colorado.edu
949.521.2385
Makerspaces are free spaces that provide opportunities for community members to engage in hands-on learning and creative expression. This collaboration between CU students and researchers and Denver Public Library (DPL) builds on synergies between the DPL ideaLAB makerspace network's mission to engage the community in textile-focused maker activities and the research of Information Science professors Dr. Ricarose Roque (Family Creative Learning) and Dr. Laura Devendorf (weaving electronics).
This project offers a promising first step towards a creating STEM learning program that honors the intergenerational, culturally rich and technical capacities of textile crafters. This collaboration centers the community rather than the university, embracing the communities' existing rich technical knowledge as opposed to bringing new knowledge to bear upon the community.
Our specific goals are to:
1) Engage youth and families in programs and activities co-facilitated by CU students and faculty, as well as community partners and leaders
2) Strengthen relationships and build collaborations with partners at DPL, who primarily serve youth and families who have been underrepresented in computing spaces
3) Pilot co-designed activities that weave computing and textile in culturally responsive ways that are centered on families and communities interests and needs.
These activities will take place from August 2022-May 2023.
Co-designed activities that weave computing and textile in culturally responsive ways

---

Location

in colorado

Denver

Dates

8/1/2022 - 5/31/2023

Public or Private

Public Program (open to the public)

Program Fee

Not Applicable
Sponsoring Units
College of Media, Communication and Information

Department of Information Science

Research Institutes

Alliance for Technology, Learning, and Society (ATLAS)
Program Partners
ideaLAB network of makerspaces in the Denver Public Libraries
Audiences Served
Adult Learners
Children & Youth (outside school)
Families