Craniate: Superpowered Learning for Underserved Students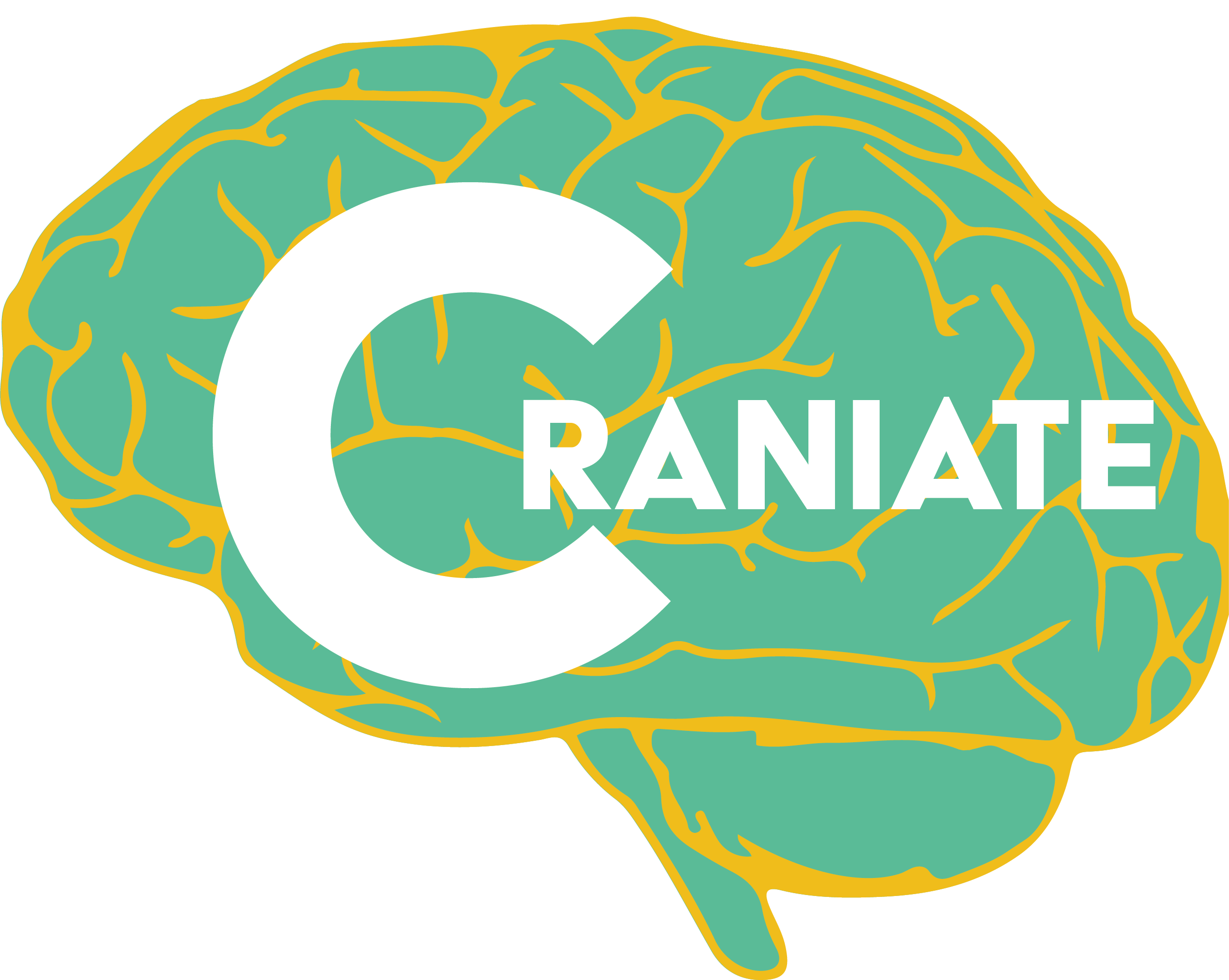 Program Contact
Shaz Zamore
shaz@colorado.edu
With time-traveling, cyborg scientists, students with superpowers, and experiments using fantastical devices, Craniate is a one-of-a-kind kit! Craniate's two-part subscription brings neuroscience to young minds (ages 9-13) through the interactive comic and a complementary experiment kit.
Our project
Craniate introduces STEAM (science, technology, engineering, art and math) learning specifically to underrepresented groups while using research-based, modern-day STEAM education methods, like hands-on, experiential learning via authentic scientific and engineering experiences. With these prototypes, we hope to measure how these styles of learning influence attitudes and comprehension of STEAM concepts in underrepresented and underserved groups, including, but not limited to:
low-socioeconomic (SES) background
Black, Indigenous and other People of Color (BIPOC)
immigrant or first-generation Americans
disabled students
Our hope is to create a widely-used educational product that helps alleviate performance disparities often seen in classrooms that negatively impact underserved groups.
Our prototypes
Our interactive comic follows diverse characters who struggle with life while they're struggling with newfound superpowers. As the characters learn about their powers, the readers learn about their nervous systems. Every fantastical feature of the comic is developed from accurate, representative science provided and verified by physicists, neuroscientists, and nanochemists.
With our experimental kit, fantasy becomes reality! Participants will receive an all-inclusive kit based on items or events featured in the comic. With each kit, participants will build a devices and use it in an experiment. Once the experiment is complete, participants are encouraged to use the devices to explore not only their worlds, their brains and share with firends. These robust devices can endure weeks of playful exploration.
While we make our prototypes to be a combined experience, they are also entirely standalone–a participant doesn't need to read the comic to fully enjoy the kit, and vice versa.
This summer
We will be sending prototypes to families in the Boulder Valley area and beyond to assess how the different components of our kit influence learning and attitudes towards careers in STEM, such as mechanical engineering and data science. These prototypes will be sent with surveys to gain feedback about the experience; some participants may be invited to small (4-6 people) in-person demonstrations and use of the prototypes.
If you are interested in receiving a kit, or have questions about the project, please fill out this interest survey.
Summer 2021 Prototypes

Location

In Colorado

Boulder

Dates

6/1/2021 - 8/31/2021

Public or Private

Private Program (by request only or for a specific audience or group)

Program Fee

No charge to attend/participate in activity or program

Additional Info

Prototypes will be sent to families to assess how the different components of the kit influence learning and attitudes towards careers in STEM, such as mechanical engineering and data science.
Sponsoring Units
College of Engineering & Applied Science
Program Partners
Impact on Education
Boulder Housing Partners
Audiences Served
At-Risk Youth
Children & Youth (outside school)
Families
General Public
Minority Group(s)
Socio-Economic Disadvantaged