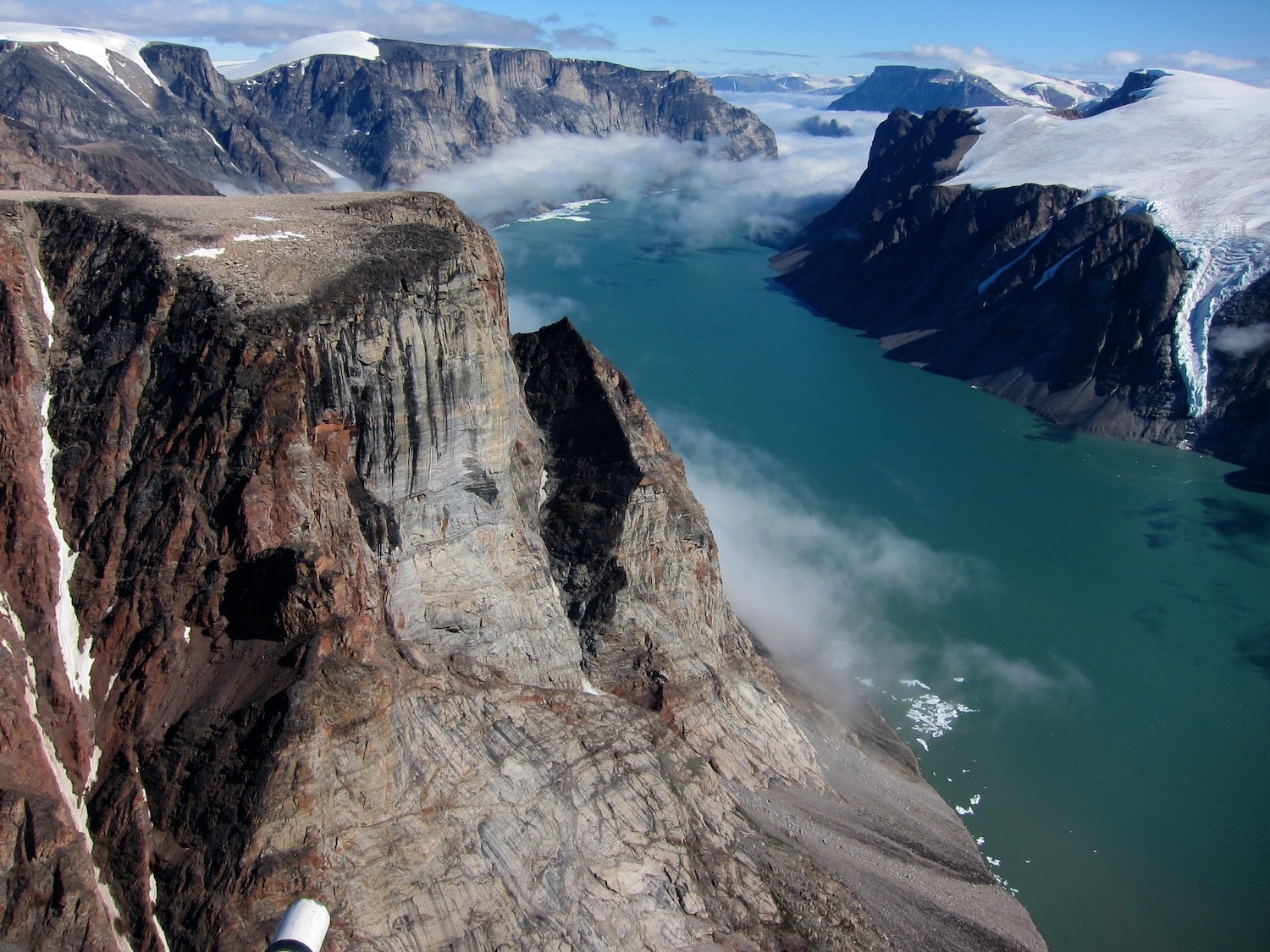 Program Contact
CU on the Weekend
weekend@colorado.edu
303.492.4561
CU on the Weekend is a free, public lecture series that takes place during the academic school year. These lectures offer the unique opportunity to interact with some of CU Boulder's most dynamic faculty, who will discuss their research, teaching and creative work on a range of engaging subjects.
This year, the lectures will be offered virtually and require registration through our website. Watch past lectures online.
The Office for Outreach and Engagement coordinates this public series, with support from the Office of the Chancellor, the Office of the Provost and the Division of Continuing Education.
Reflections on Musical Time Virtual Lecture

Dates

11/21/2020 - 11/21/2020

Public or Private

Public Program (open to the public)

Program Fee

No charge to attend/participate in activity or program

Additional Info

Associate Professor Yonatan Malin will explore musical time and connections with lived experience. Malin will introduce musical terms to help understand not only music on its own, but also connections with poetry, emotion, narrative and the current historical moment. Register now: https://bit.ly/2QqvBf4

Compromise in an Era of Party Polarization Virtual Lecture

Dates

10/10/2020 - 10/10/2020

Public or Private

Public Program (open to the public)

Program Fee

No charge to attend/participate in activity or program

Additional Info

Political Science Professor Jennifer Wolak will discuss her recent research on how Americans want politicians to work together to find compromises. Even if they disagree about partisan priorities, most Americans prefer elected officials who will make compromises to those who stand firm to their ideological convictions. Register now: https://bit.ly/2Qnb0bx

A Mission to Touch the Sun Virtual Lecture

Dates

9/19/2020 - 9/19/2020

Public or Private

Public Program (open to the public)

Program Fee

No charge to attend/participate in activity or program

Additional Info

Assistant Professor David Malaspina will discuss solar wind and the big questions that motivate the Parker Solar Probe mission, which began a historic mission of discovery to the sun in 2018. He will describe the spacecraft, including its scientific instruments made at LASP, challenges to its survival and its orbit. Register now: https://bit.ly/2QrUqHa
Sponsoring Units
Office for Outreach and Engagement

Division of Continuing Education
Audiences Served
Adult Learners
Alumni/Parents/Friends
General Public
Senior Citizens
Students - High School
Teachers - High School