Data Puzzles: Fostering Inquiry-Based K-12 Science Teaching with Authentic Data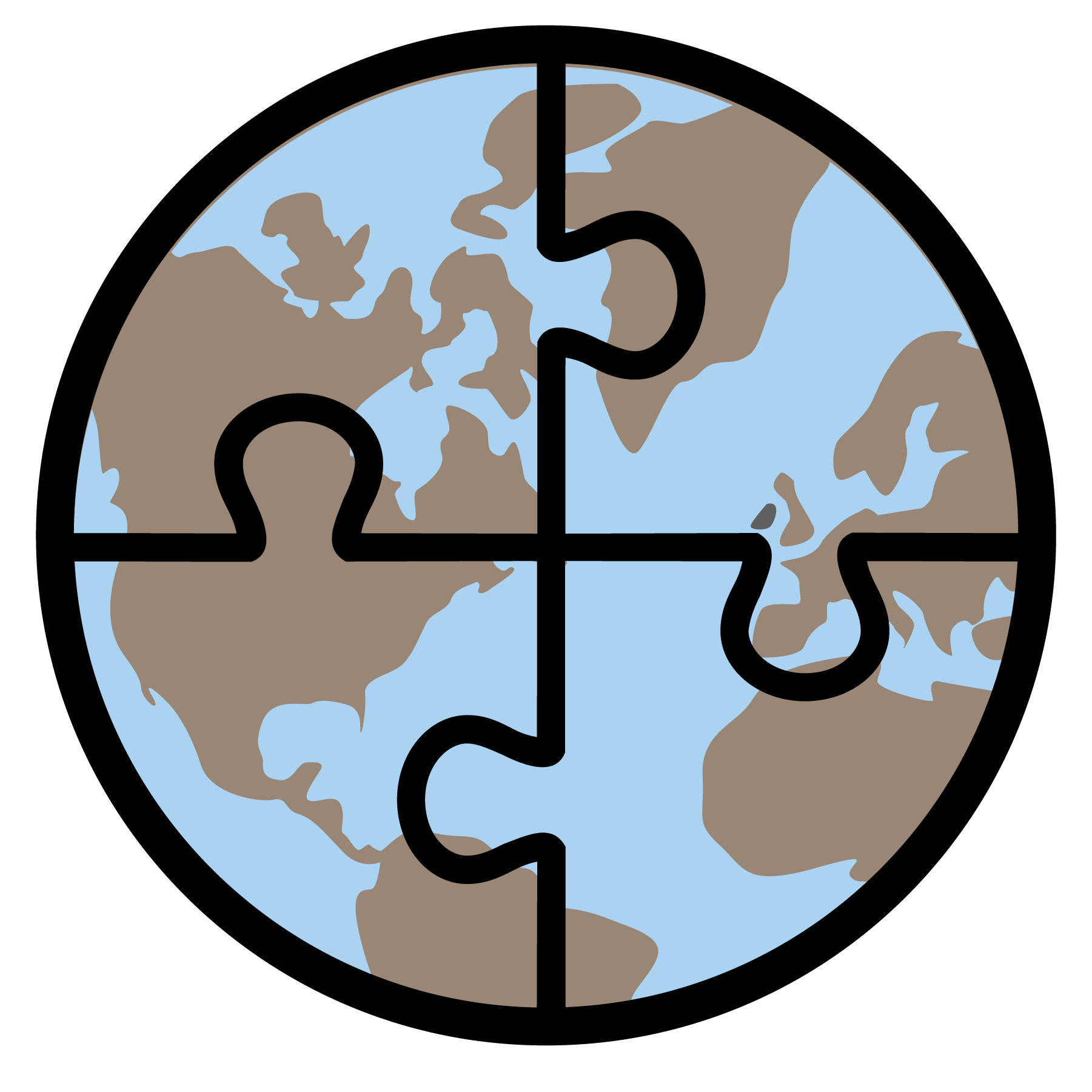 Program Contact
Lynne Harden
lynne.harden@colorado.edu
303.492.0487
Data Puzzles are educational activities that combine classroom-friendly scientific datasets with the research-backed pedagogical practices of Ambitious Science Teaching to give middle and high school students the ultimate inquiry-based learning experience. Ambitious Science Teaching is the "gold standard" for three-dimensional science teaching and learning, and was co-developed by University of Colorado Boulder School of Education faculty member Dr. Melissa Braaten. This project is an effort to scale up and expand the Data Puzzles mission and reach by teaming up teachers from around Colorado and the country and scientists from the University of Colorado Boulder and the Cooperative Institute for Research in Environmental Sciences (CIRES) to co-design Data Puzzles using authentic scientific datasets.
Working with diverse and underserved audiences is an important goal of the Data Puzzles project; therefore, we will prioritize recruiting middle and high school teachers and students in diverse underserved rural Colorado school districts and urban Denver Public Schools (DPS) to participate in Data Puzzle co-design. 
Educator Workshop: Data Puzzles - Analyze Authentic Data With Inquiry-Based Practices

Dates

6/3/2021 - 6/4/2021

Public or Private

Public Program (open to the public)

Program Fee

No charge to attend/participate in activity or program

Additional Info

In this free virtual teacher workshop, participants will learn about the Data Puzzle instructional framework and will leave with the skills tools they need to implement Data Puzzle resources in their own classrooms. Visit https://datapuzzles.org/get-involved for more information.
Sponsoring Units
Research Institutes

Cooperative Institute for Research in Environmental Sciences (CIRES)
Institute of Cognitive Science (ICS)

School of Education
Audiences Served
Students - Middle School
Students - High School
Teachers - Middle School
Teachers - High School