Decisions about Resilience in the Aftermath of the Marshall Fire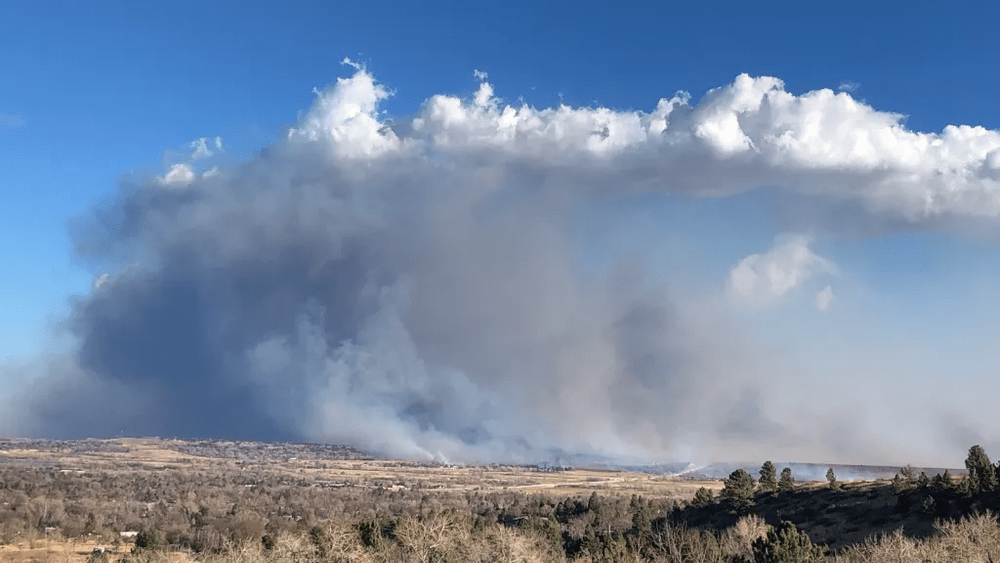 Program Contact
Courtney Welton-Mitchell
Research Associate at UCB (+Asst Prof CoSPH)
courtney.mitchell@colorado.edu
Our National Science Foundation (NSF)-funded team is gathering survey, interview, public meeting, and document data to understand the decision-making process after the Marshall Fire, with a specific focus on understanding individual and collective decisions around resilience and disaster recovery.
The Marshall Fire marked a distinctive turn for wildfires in Colorado. Communities formerly considered outside of the wildland urban interface were devastated by the fast-moving fire, leaving over one thousand households destroyed and hundreds of others damaged. For these communities and others like them that face an uncertain future of more numerous and destructive climate-induced wildfires, questions about rebuilding and resilience are paramount. Despite having previously enacted varying levels of stringent building codes designed to increase community resilience to climate change, these communities are now struggling with decisions about whether to abandon those policies in favor of assisting residents in rebuilding quickly and affordably.
Our team led the creation of the Marshall Fire Unified Research Survey, bringing together teams of over 40 researchers from around the U.S. to build and disseminate a survey that can answer key scientific questions and also reduce the burden on disaster-affected communities. The team includes CU researchers from three campuses and collaborators around the country.
Key research questions include:
Will these events strengthen communities' resolve to build climate resilience, or erode public support for such policies in favor of reducing short-term recovery costs?
Do community members who live through rebuilding and recovery shift their opinions of and support for resilience policies?
We will present research findings to the public through a technical report. The report is intended for a lay audience, particularly local residents, media, and policymakers in the affected communities. We will also offer presentations to these same audiences, with special attention paid to providing to decision makers usable disaster recovery information from the initial data collection. The in-person presentations will take place in each of the venues involved in disaster recovery decision-making from the Marshall Fire: Boulder County, Superior, and Louisville, Colorado. Finally, we will produce a webinar that will be an online product that complements these other efforts but is available asynchronously to the public.
To learn more about our research, please visit the Marshall Fire Resilience website.
Marshall Fire Unified Research Survey

Dates

5/11/2022 - 1/1/2023

Public or Private

Public Program (open to the public)

Program Fee

No charge to attend/participate in activity or program
Sponsoring Units
Research Institutes

Institute of Behavioral Science (IBS)
Program Partners
Boulder County
City of Louisville
Town of Superior
Superior Rising
Marshall United
Unincorporated Boulder County
Marshall Restoring Our Community Program
Boulder Community Foundation
Audiences Served
Families
General Public
Government