Partnership to Strengthen Systemwide Science Education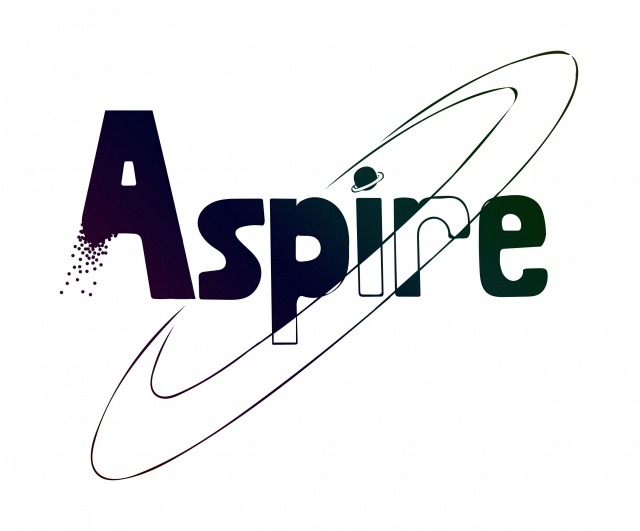 Program Contact
Caitlin Fine
Caitlin.Fine@Colorado.EDU
Colorado adopted new standards in 2018 that represent the best of the field's knowledge about how students learn the big ideas of science through scientific practices like asking questions, developing and revising models, and constructing evidence-based explanations. These new standards necessitate new approaches to classroom assessment, as well as significant supports for classroom teachers as they learn to support student learning in alignment with these standards.
Tools supporting instructional design, planning, instruction and assessment have been shown to support teachers as they learn to enact more ambitious and equitable science teaching. This project supports an ongoing partnership between Prof. Erin Furtak and Prof. Melissa Braaten in the School of Education, and science curriculum coordinators and teachers in the Aurora Public School District (APS) focused on professional preparation of teachers to enact the new science standards.
Through funding for graduate student assistance, the project supports development of model units and assessments to support teacher professional learning from K-12 over the next academic year. Furtak and Braaten will meet regularly with APS staff to better understand resource needs, and will co-design, with the support of a graduate assistant, new resources for standards implementation.
Science Education Program

Location

on campUS

Education

Public or Private

Private Program (by request only or for a specific audience or group)

Program Fee

No charge to attend/participate in activity or program

Science Education Program - Aurora

Location

in colorado

Aurora

Public or Private

Private Program (by request only or for a specific audience or group)

Program Fee

No charge to attend/participate in activity or program
Audiences Served
Students - Elementary School
Students - English Language Learners (ELL)/Emergent Bilingual
Students - High School
Students - Middle School
Teachers - Elementary School
Teachers - Middle School
Teachers - High School