The Arctic Rivers Summit – A Co-Produced Event to Assess Climate Change Effects on Rivers, Fish and Indigenous Communities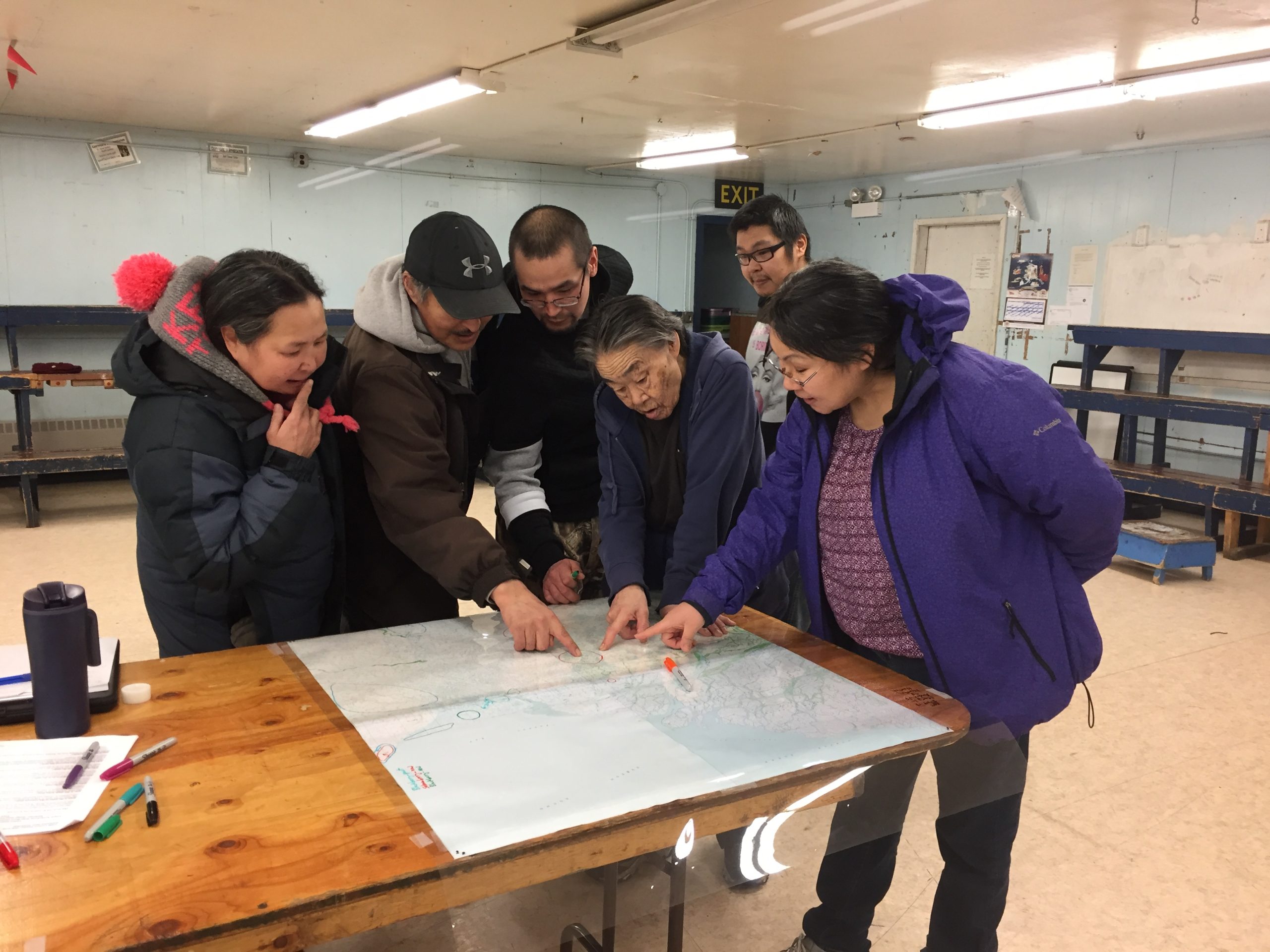 Program Contact
Keith Musselman
keith.musselman@colorado.edu
303.492.6387
The CU Boulder-led Arctic Rivers Project is a five-year study sponsored by the National Science Foundation. It converges Indigenous knowledge and western science to better understand the impacts of climate change on rivers, fish, and Indigenous communities.
The Arctic Rivers Summit is a three-day event that will be held in Anchorage, Alaska in March 2022. The summit will bring together Tribal and First Nation resource managers; Arctic and Boreal community members; and academic, Indigenous, federal, state and provincial researchers. Three key goals of the Summit include: 1) exchanging knowledge, 2) informing the science, and 3) identifying actions.
An Indigenous Advisory Council, made up of eleven Tribal and First Nation community leaders and regional representatives who are consultants to CU Boulder, oversees the project and helps to create goals and objectives for the Arctic Rivers Summit event.
Arctic Rivers Summit

Location

Outside Colorado

Anchorage Alaska United States

Dates

3/29/2022 - 3/31/2022

Public or Private

Private Program (by request only or for a specific audience or group)

Program Fee

Not Applicable
Sponsoring Units
College of Arts & Sciences
Program Partners
Indigenous and First Nation communities in Alaska
Alaska Native Heritage Center
Institute of Arctic and Alpine Research (INSTAAR) at CU Boulder
The U.S. Geological Survey (USGS)
National Center for Atmospheric Research (NCAR)
The Yukon River Inter-Tribal Watershed Council
The Institute for Tribal Environmental Professionals at Northern Arizona University
The University of Saskatchewan, and the University of Waterloo
Audiences Served
Tribal Communities (in U.S.)
Indigenous Populations (International)