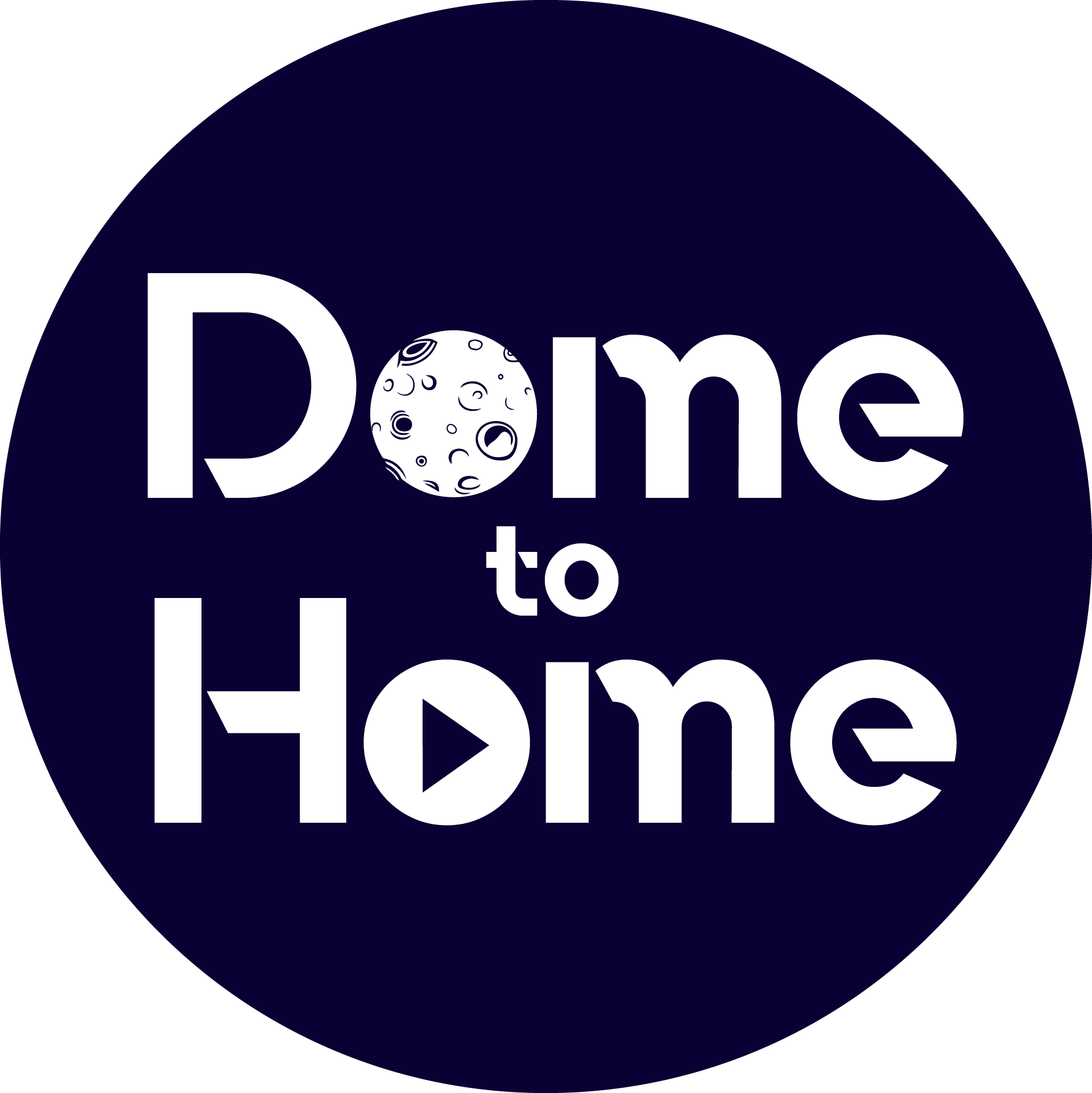 Program Contact
Briana Ingermann
briana.ingermann@colorado.edu
303.492.4073
In a time of social distancing, Fiske is proud to bring you a collection of free virtual programs and resources to stay connected and bring astronomy into your home:
Dome to Home – free weekly planetarium shows every Tuesday at 2 pm MDT, live from Fiske Planetarium's YouTube channel. Each week will feature a different topic, along with a social media challenge and related activities you can do at home. Have your astronomy questions answered live by one of our knowledgable presenters!
A View From Earth: A Fiske Podcast – Join Fiske Planetarium hosts Tara Tomlinson and Collin Sinclair as they interview local Colorado experts in all fields of space science and discuss the week's latest headlines in astronomy. New episodes every Thursday.
Astronomy at Home – visit this page on our website for a wide variety of astronomy activities that you can do at home with your family.
Daily Astronomy Fix – daily updates with astronomy news stories, recommended films, serene quotes, interesting podcasts, and sweet apps.
Sponsoring Units
College of Arts & Sciences

Fiske Planetarium
Audiences Served
Adult Learners
Alumni/Parents/Friends
Children & Youth (outside school)
Families
General Public
Senior Citizens
Students - Elementary School
Students - Middle School
Students - Homeschooled
Students - High School
Teachers - Elementary School
Teachers - Middle School
Teachers - High School