Center for the Study and Prevention of Violence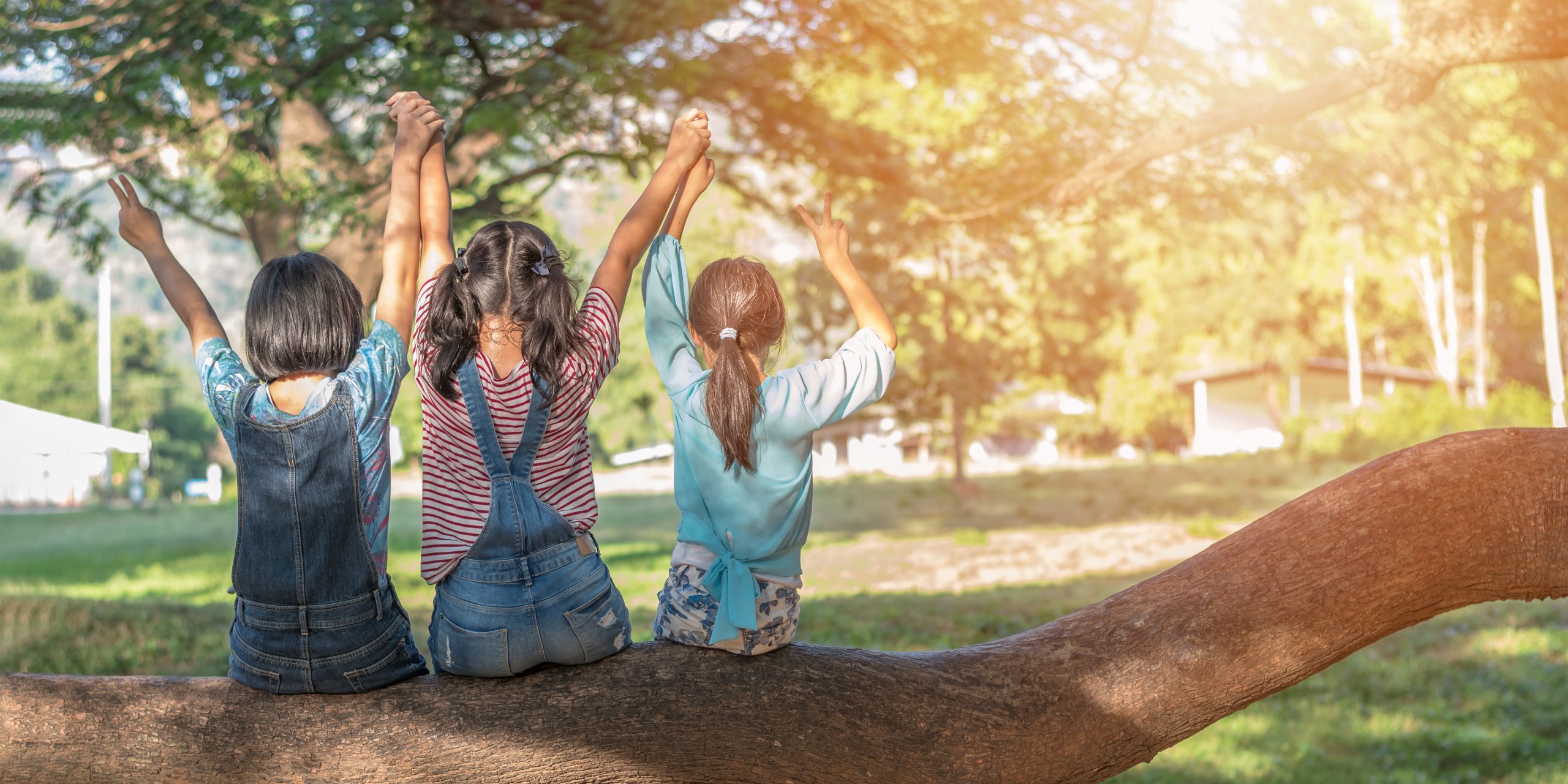 Program Contact
Beverly Kingston
Director and Senior Research Associate
cspv@colorado.edu
303.492.9046
We partner with communities, schools, or agencies to create and sustain high-quality systems and structures to effectively prevent violence and promote positive youth development. We study and support effective implementation of evidence-based programs, practices, and policies. We also examine why some organizations and communities can effectively implement these solutions, while others are less successful.
Our Initiatives
Safe Communities Safe Schools
The Safe Communities Safe Schools (SCSS) model is a comprehensive public health approach designed to help schools create a safe and positive school climate by putting what we know works into practice.  The SCSS model addresses the key risk and protective factors that are linked to reductions in violence, improved mental health, and increased prosocial behavior. SCSS integrates over twenty years of research into a process that meets schools where they are at, creating true partnerships and ensuring local knowledge remains at the forefront.
Youth Violence Prevention Center – Denver
When community members combine their local expertise with what we know works from the science of violence prevention, communities can unleash their power. CSPV leads the Youth Violence Prevention Center – Denver (YVPC-D) and partners with local community organizations in the Montbello and Park Hill neighborhoods of Denver, Colorado, to prevent youth violence. YVPC-D utilizes the Communities That Care (CTC) model, an evidence-based process that engages and mobilizes local communities to make data-driven decisions to address critical issues in the community. We work with the community to identify, implement, and evaluate community-wide strategies that create safe, supportive environments for all young people.
Gun Shop Project
The Center for the Study and Prevention of Violence (CSPV) is conducting a process and outcome evaluation of Gun Shop Project (GSP) efforts in Colorado and across the U.S. While GSPs are being implemented in 21 states throughout the country, studies evaluating GSP implementation and impact are limited. Through our evaluation efforts, CSPV will build upon these previous studies to better understand how GSPs facilitate change within Colorado and the impact GSPs have on suicide outcomes more broadly across communities that support such efforts.
Shakespeare and Violence Prevention
CSPV partners with the Colorado Shakespeare Festival on the Shakespeare & Violence Prevention program. This school touring project combines professional Shakespeare performances with violence prevention research. More than 112,000 students throughout Colorado have experienced this innovative program since it started in 2011.
LifeSkills Training and Implementation
CSPV partners with schools across the nation to implement Botvin LifeSkills Training (LST). The middle school curriculum is an experimentally-proven program that targets the social and psychological factors associated with violence and substance use in youth. The high school program uses a competence enhancement, or behavior-focused, approach to address key risk and protective factors, and has demonstrated effects in decreasing daily substance users. Both LST programs – middle and high school – are universal prevention programs that teach personal self-management skills, social skills, and general refusal skills to equip adolescents with the knowledge and skills to develop healthy attitudes and behaviors.
Our Services
We collaborate with communities, schools, law enforcement, health and human service systems, and policymakers to bridge the gap between research and practice by providing individualized and culturally-responsive services. To learn more about what we might be able to offer your organization, please email cspv@colorado.edu.
Resources and Tools
Determine and prioritize needs using specialized data tools like our school climate surveys, readiness assessments, and action planning questionnaires
Match priorities related to violence prevention and school safety to evidence-based programs, practices and policies
Plan for implementation of evidence-based programs using tools designed to strategize around critical factors impacting implementation and program success
Create resources to help community and school partners integrate the best knowledge that we have to prevent violence and promote school safety (e.g. recommendations for school safety)
Technical Assistance
Conducting community, school, or organizational needs assessments
Using a data-driven approach to guide prevention and intervention strategies
Building strategic action or implementation plans using evidence-based programs, practices, and policies
Creating evaluation plans to understand progress and impact over time
Developing sustainability plans to ensure lasting success
Training and Consultation
Introduction to research and evaluation
Theory of change and logic model development
Strategies for moving along the Continuum of Evidence
Using and interpreting data
Understanding the intersection between violence and other risk behaviors
Developing comprehensive solutions to address individual, family, school, and community prevention and intervention needs
Effectively implementing and evaluating community, environment, or systems changes
Best practices for school safety (including school climate, threat assessment, information sharing and bystander response and reporting)
Research and Evaluation
Creating rigorous research designs to evaluate all stages of development and implementation of programs, practices, and policies
Developing and using instruments to accurately measure impact of efforts
Using quantitative and qualitative methods to measure change over time and to dig deeper into research and evaluation questions
Program Activity

---
Sponsoring Units
Research Institutes

Institute of Behavioral Science (IBS)
Program Partners
American Institutes of Research
Blueprints for Healthy Youth Development
National Police Foundation, Center for Mass Violence Response Studies
Centers for Disease Control and Prevention
Center for Communities That Care, University of Washington
Colorado Department of Public Health and Environment
Colorado School Safety Resource Center
Colorado School of Public Health, University of Colorado Anschutz
I Love U Guys Foundation
National Association of School Resource Officers
National Institute of Justice
Denver Metro Community Impact
Steps to Success
Audiences Served
Adult Learners
Alumni/Parents/Friends
Business
Children & Youth (outside school)
Families
General Public
Government
Historically Excluded/Marginalized/Non-dominant Group(s)
Indigenous Populations
International
Media
Native American/American Indian
Non-Profit Organization
People With Disabilities
Rural Communities
Senior Citizens
Service Club(s)
Socioeconomically Disadvantaged
Students - Early Learning
Students - Elementary School
Students - English Language Learners (ELL)/Emergent Bilingual
Students - Homeschooled
Students - High School
Students - Middle School
Teachers - Early Learning
Teachers - Elementary School
Teachers - Middle School
Teachers - High School
Urban Communities
Youth Placed At Risk