PhET Interactive Simulations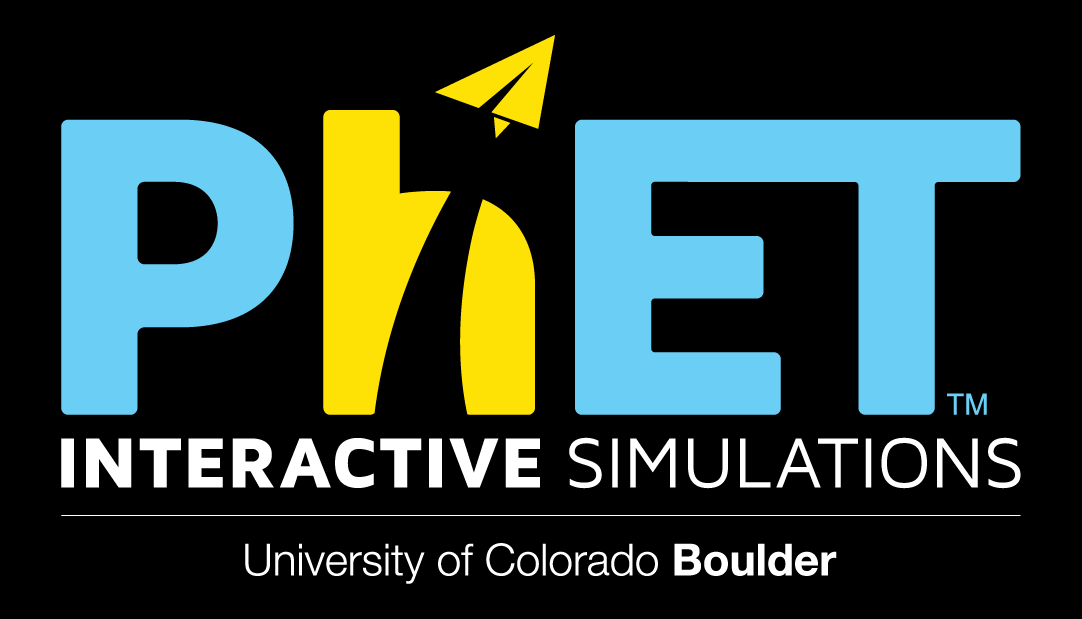 Program Contact
Kathy Perkins
Director
phethelp@colorado.edu
303.492.6714
Founded in 2002, the PhET Interactive Simulations project has created over 150 simulations of physical phenomena and mathematics that are engaging millions of learners of all levels, from grade school to grad school. PhET's research-based approach results in a design that is intuitive and engaging for all users, while enabling students to make connections between real-life phenomena and the underlying math and science. 
To help students access and deepen their understanding of core STEM concepts and practices, PhET simulations use innovative approaches, such as making the invisible visible through dynamic interaction, graphics, and feedback. To further encourage quantitative exploration, many simulations offer measurement instruments such as rulers, stop-watches, voltmeters and thermometers. As the user manipulates these interactive tools, dynamic responses effectively illustrate cause-and-effect relationships as well as link multiple representations.
To ensure educational effectiveness and usability, all of the simulations are extensively tested and evaluated. The PhET project is also working diligently to increase the accessibility of simulations. In addition to a visual display, many simulations include auditory display features such as interactive description and enhanced sound, as well as increased input methods.
All PhET simulations are available for free from the PhET website and easily incorporate into the classroom!
Program Activity

Public or Private

Public Program (open to the public)

Program Fee

No charge to attend/participate in activity or program
Sponsoring Units
College of Arts & Sciences

Department of Physics
Program Partners
National Science Foundation
The William and Flora Hewlett Foundation
Google.org
Gordon and Betty Moore Foundation
Audiences Served
Adult Learners
At-Risk Youth
Children & Youth (outside school)
Families
General Public
Students - Elementary School
Students - ESL
Students - Middle School
Students - Homeschooled
Students - High School
Teachers - Elementary School
Teachers - Middle School
Teachers - High School
International