Speech, Language, and Hearing Clinic Summer Camps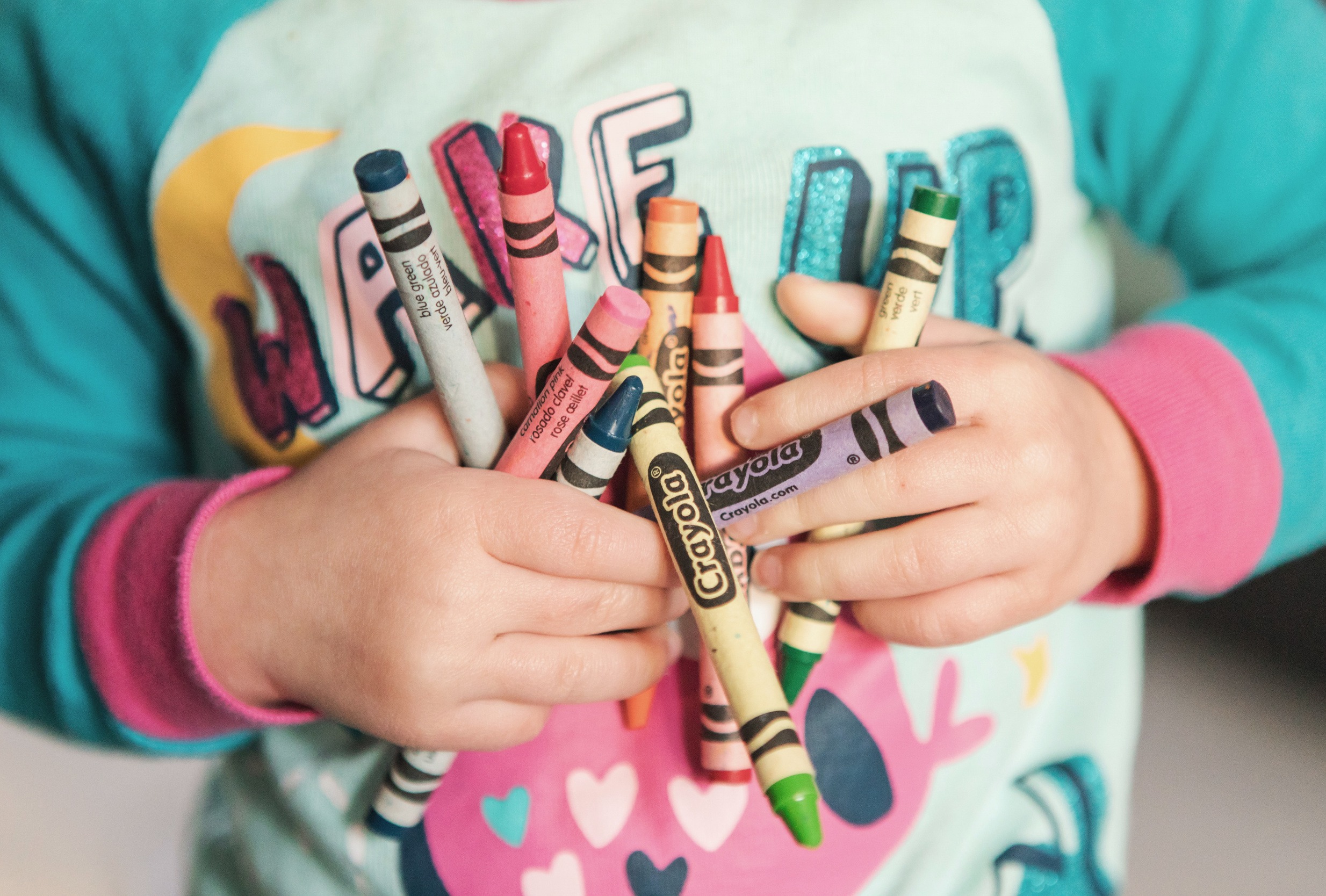 Program Contact
CU Boulder Speech Language and Hearing Clinic
slhc@colorado.edu
303.492.5375
CU Boulder's Speech, Language, and Hearing Clinic (SLHC) offers summer camps for toddlers, children, and families. See below for descriptions, dates, and fees. Interested in registering? Email slhc@colorado.edu for our intake form!
COLORADO SPEAKS (for adolescents in grades 6-12)
Colorado Speaks is a camp for adolescents (grades 6ththrough 12th grade) that focuses on helping young people who stutter communicate more effectively. This camp includes activities to help build confidence and better manage stuttering. This camp runs from June 4th to June 9th and is located on the CU Boulder campus. Starting on Saturday, June 4th, the camp is from 9 am to noon. Then, Sun-Thurs the camp is from 9 am to 4 pm. The cost of this camp is $650 and includes lunch.
PLAY PARTNERS (for caregivers and their children)
Play Partners is a small group setting for caregivers and their children to learn strategies to foster communication, play, and social skills. You will have the ability to connect with other caregivers during play with your child while also learning new approaches to support your child's communication and social emotional development.
There will be two opportunities to join this camp this summer. The first session will run from June 21ST to July 1ST and the second session will run from July 12th to July 22nd. The cost of the camp is $650. There is financial assistance available.
SOCIAL WARRIORS (for children between 8-12 years old)
Social Warriors is a camp for kids 8-12 years old that allows adolescents to practice and improve social communication in a safe, fun environment! This camp runs from July 11th to July 21st and is located on CU Boulder campus. It takes place Monday through Thursday and is from 9 am to 12 pm.  The cost of this camp is $600 and includes snacks.
SLHC Summer Camps

Location

on campUS

Speech, Language and Hearing Sciences

Dates

6/4/2022 - 7/22/2022

Public or Private

Public Program (open to the public)
Sponsoring Units
College of Arts & Sciences

Department of Speech, Language & Hearing Sciences
Audiences Served
Children & Youth (outside school)
Students - Early Learning
Students - Elementary School
Students - Homeschooled
Students - High School
Students - Middle School